SAVEMEDCOASTS at the EGU18
Meetings and Events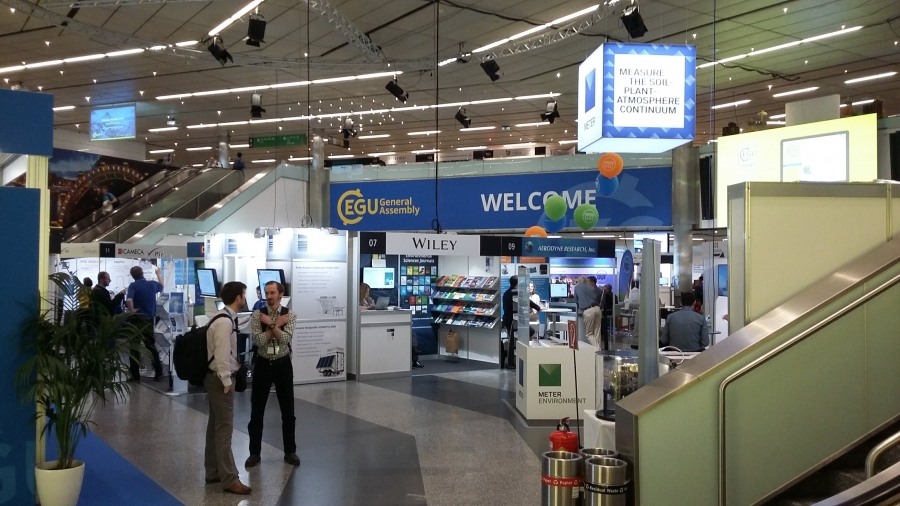 Date:
Sunday, 08 April 2018
00:00
-
Friday, 13 April 2018
00:00
City: Vienna, Austria
Thursday, 12 April, 2018 Savemedcoasts Project has been invited at the press conference on WHAT'S AT RISK FROM COASTAL HAZARDS ? during the European Geophysical Union in Vienna. Two posters shown the latest results on the project activities.
Press Conference at the 2018 General Assembly of the European Geosciences Union (EGU), which took place in Vienna from 8 to 13 April 2018.
Link to the video:
All Dates
From

Sunday, 08 April 2018

00:00

to

Friday, 13 April 2018

00:00